This article requires the GP Easy Passthrough perk.
Buy Gravity Perks to get this perk plus 47 other premium Gravity Forms plugins!
Populating entry data into Gravity Forms is a common request and there are a myriad of solutions out there. With our Perk Easy Passthrough, we have the best method for populating values into your forms.
This tutorial will show you how to populate data entry onto one form into another, using WordPress and Gravity Forms. I'll assume you're running Gravity Forms 2.0 or greater, Gravity Perks and GF Easy Passthrough.
Although this tutorial demonstrates how to populate from Form A to Form B, you can also use this technique to populate data back into Form A from Form A.
Overview
We're going to create two forms:
Form A is going to collect the name and email values entered by the user. These values will be passed to Form B using Easy Passthrough. When Form A is submitted, the user will be redirected to a page with Form B on it.
Form B will populate the submitted name and email and display them as the default value.
---
---
Step 1 – Create Form A
Our source form contains a Name field and an Email field.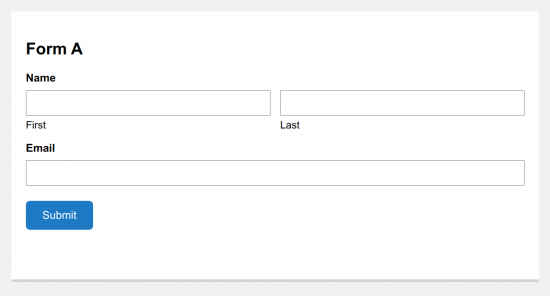 Step 2 – Create Form B
We'll be populating the Name and Email field from Form A into fields of the same type on Form B. You can add other fields as well, but in this tutorial we're only going to populate the name and email into Form B.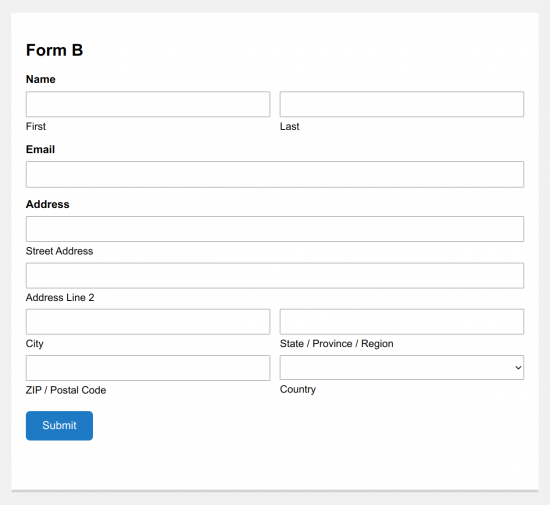 Step 3 – Configure Easy Passthrough
Navigate to Form B's settings.
Click on Easy Passthrough.
Create an Easy Passthrough feed.
Select Form A and map your fields.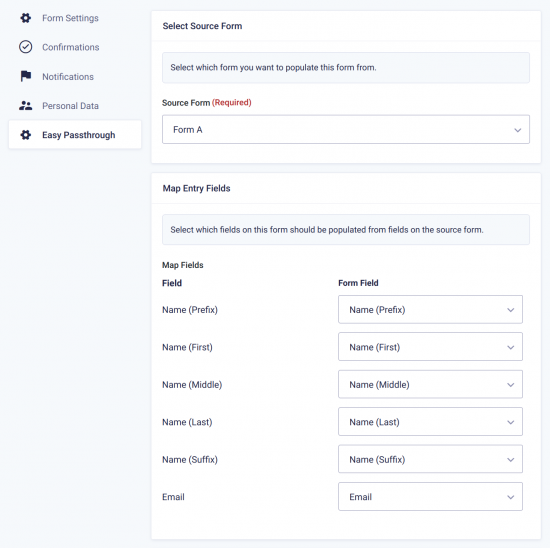 Easy Passthrough will attempt to automatically map the fields for you, and you can make changes to those mappings at any time. You can even map fields to different types, but make sure to take care when doing so. Gravity Forms supports some complex field types, such as Checkbox fields, and the way the data in those fields is stored might not play nicely with your target field. As always, test your form thoroughly.
Step 4 – Create the Confirmation Page
With Easy Passthrough set up, you now need to direct your user to Form B after they have submitted Form A. The most direct method is to create a confirmation page that has Form B on it. Once a user submits Form A, they are immediately redirected to the confirmation page and Easy Passthrough will automatically populate data into Form B.
Add a New Page and give it a title.
Click the Add Form button.
Select the Form B in the drop down menu.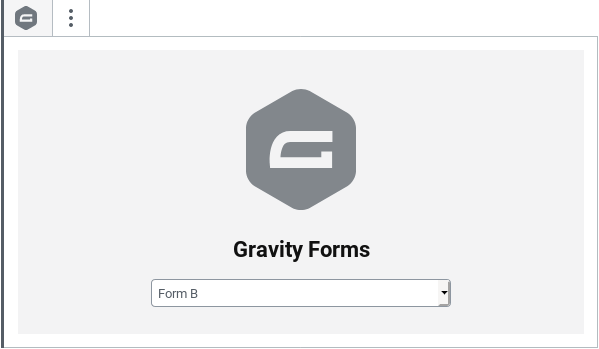 Step 5 – Set Confirmation Settings for Form A
Set Form A's confirmation page to our newly created confirmation page.
Navigate to Forms page.
Hover over Settings and select Confirmations.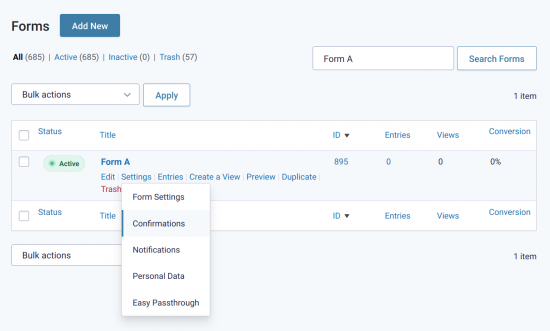 Select Default Confirmation.
Set the Confirmation Type to Page.
In the Page drop down, select the page you just created in Step 4.
Save your confirmation settings.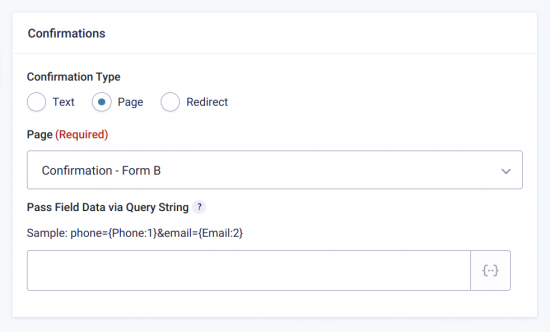 Step 6 – Submit the Form
Awesome! Now you're ready to see it all in action. Go submit your form.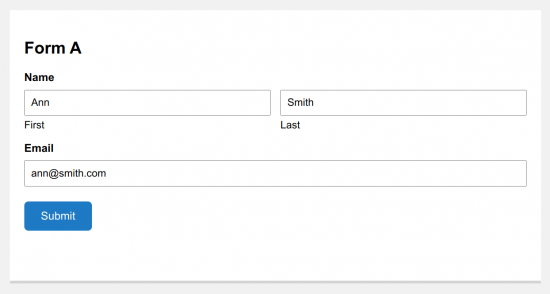 When you're redirected, you'll notice that the entered first name, last name, and email are populated in the second form.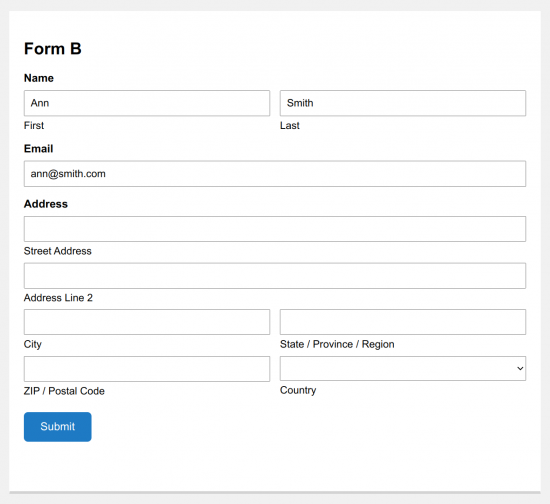 Conclusion
Now you know how to how to populate data entry onto one form into another, using WordPress and Gravity Forms! You'll need Gravity Perks to do this: you can click the link below to get our Gravity Forms addons.
Did this resource help you do something awesome with Gravity Forms?
Then you'll absolutely love Gravity Perks; a suite of 47+ essential add-ons for Gravity Forms with support you can count on.