Download a free bundle of Gravity Forms plugins
Enhance your next WordPress build with a curated bundle of free add-ons, and get access to hundreds of others.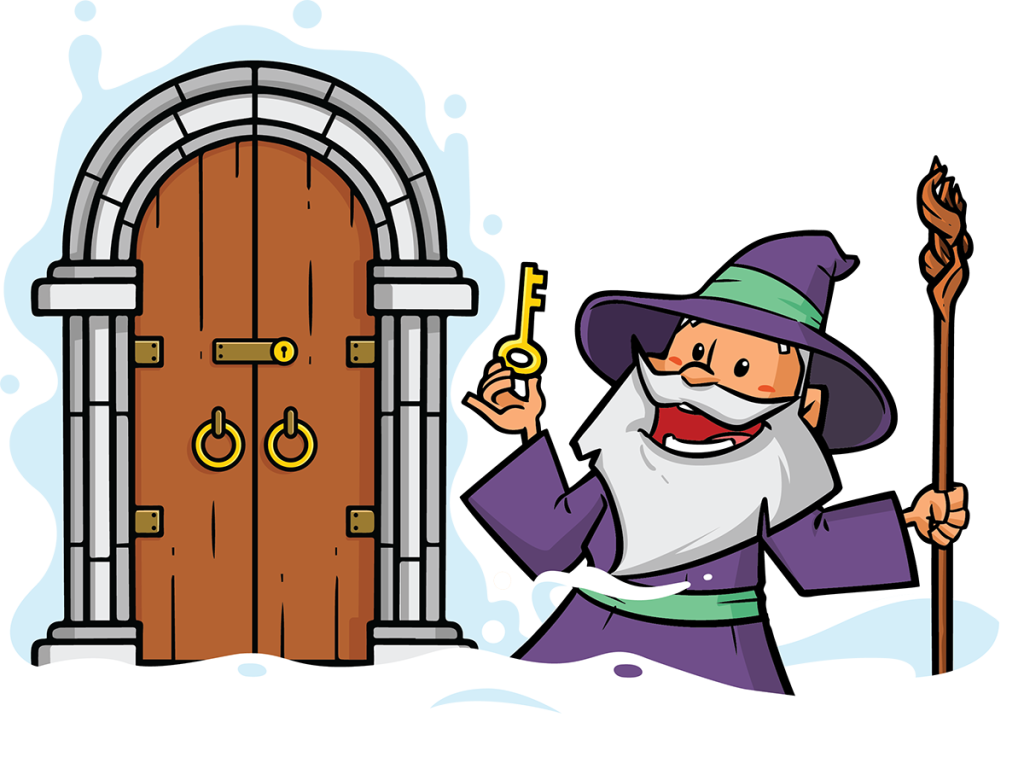 Build amazing things using Gravity Forms without writing code.
Here's what else you get access to…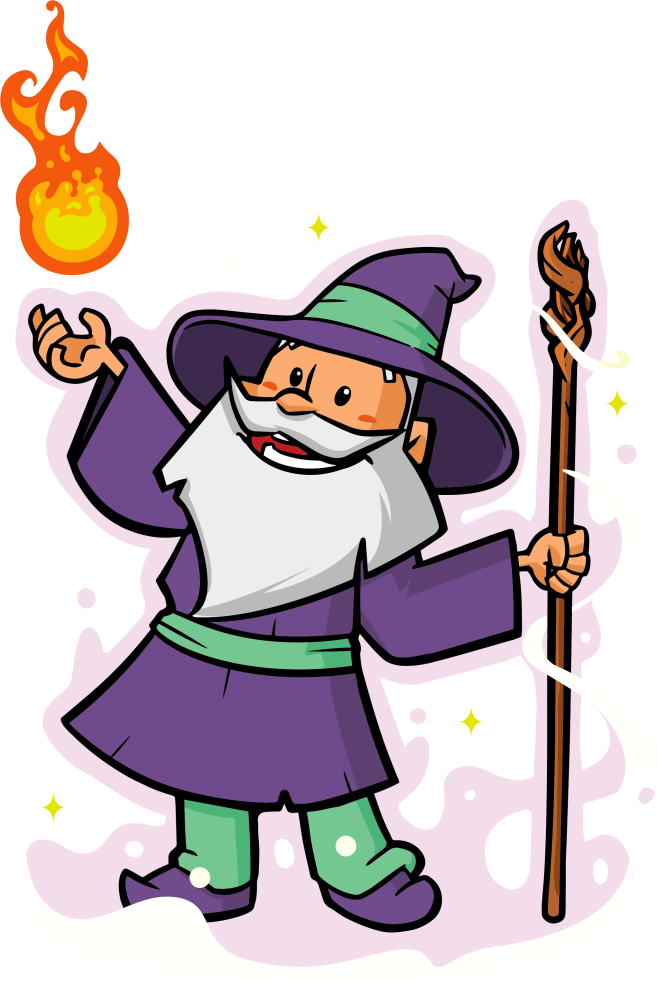 500+ Gravity Forms Snippets
Tweak your Gravity Forms with the largest Gravity Forms snippet library in existence.
Hundreds of Tutorials
Step-by-step resources to guide you on your next WordPress build.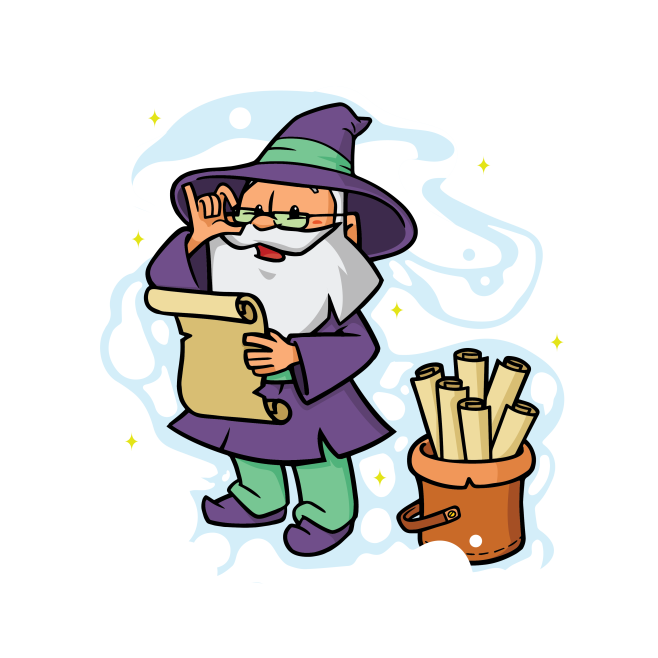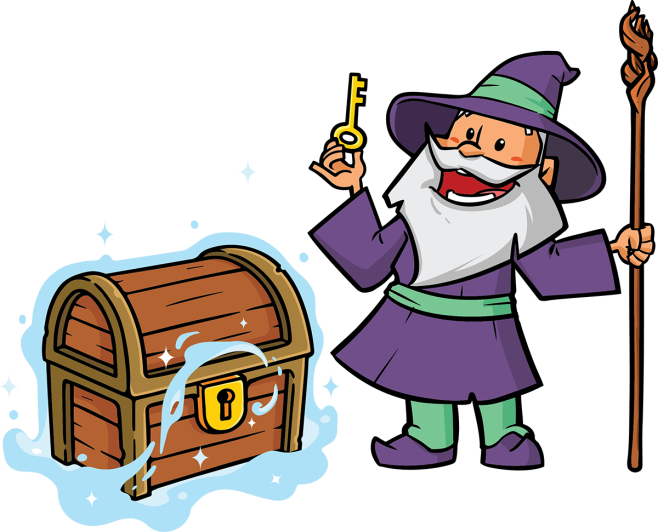 100+ Free Gravity Forms Plugins
Extend Gravity Forms functionality with easy to install no-code plugins.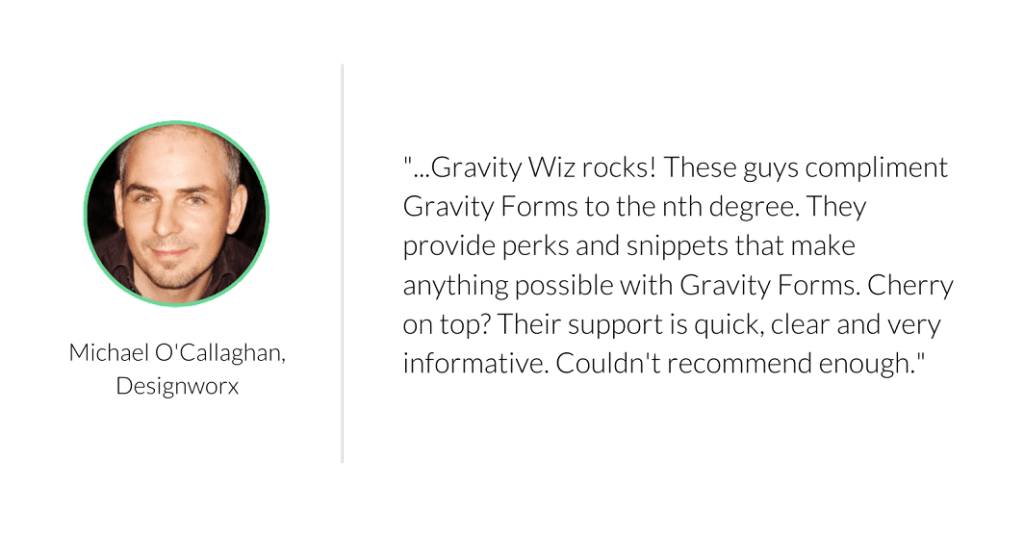 Ready to do more with Gravity Forms?
Welcome to the magical world
of Gravity Perks.

We provide magically enhanced plugins, snippets, and tutorials for Gravity Forms — with support that goes above and beyond.
We're certified Gravity Forms developers who helped build Gravity Forms itself — and our plugins, called Gravity Perks, are used by 20,000+ Gravity Forms wizards to create amazing things in WordPress without writing code.