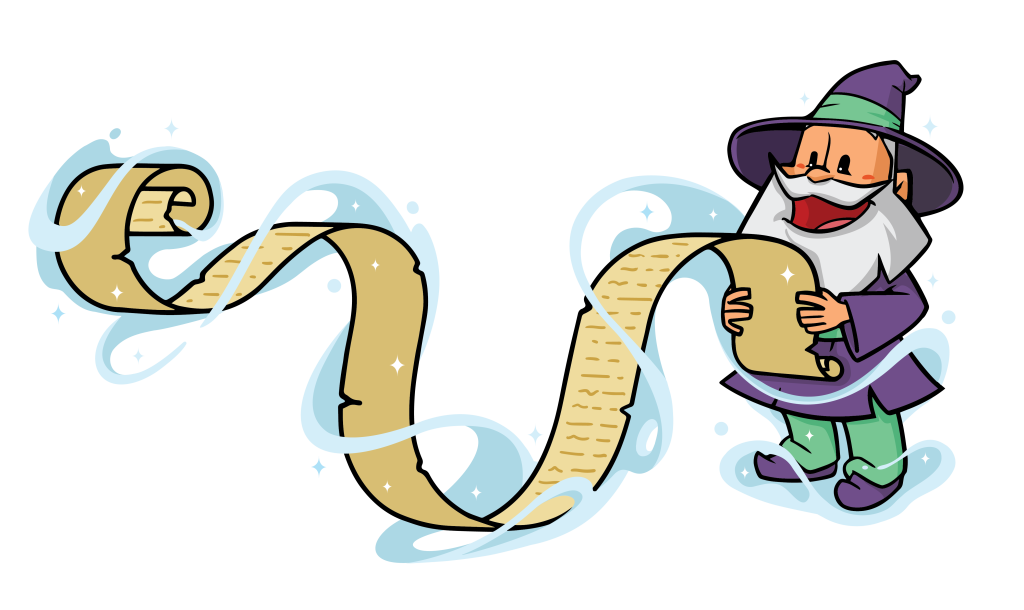 A Note from the Founder
Fun fact — I worked on Gravity Forms (at Rocketgenius) for nearly a decade.
When I started Gravity Wiz back in 2012, it was just me sharing my passion for Gravity Forms, blogging and providing resources to the WordPress community. This grew into building custom solutions in the form of plugins and snippets for Gravity Forms users, culminating in the official launch of Gravity Perks in 2013.
10 years later, the Gravity Perks suite has grown to nearly 50 epic Gravity Forms add-ons, used by over 20,000 customers across the wild wizarding world of WordPress.
In the process, we've created the most legendary support experience in all the land, published hundreds of free tutorials, snippets, and plugins, and updated the license plate on my faithful steed minivan to "GWIZDAD". 😂
Helping customers do amazing things with Gravity Forms has been my passion from the start. There have certainly been some bumps along the road — so to make it to 10 years and have an absolutely mythical team of wizards by my side brings me enormous gratitude.
To celebrate this wild ride, and ten years of Gravity Forms magic, let's take a look at how we've grown. It's time for some Gravity Wiz lore!
---
2012: Prologue
David has been working at Gravity Forms (Rocketgenius) as Employee #1 since 2010. He's frequently adding new features and helping customers do amazing things with Gravity Forms. So much so, he decides to start blogging about it.
David takes a few days of PTO, pulls an all-nighter, and on April 25th at 4:00am, he launches GravityWiz.com to start sharing his own magically-enhanced Gravity Forms snippets and tutorials.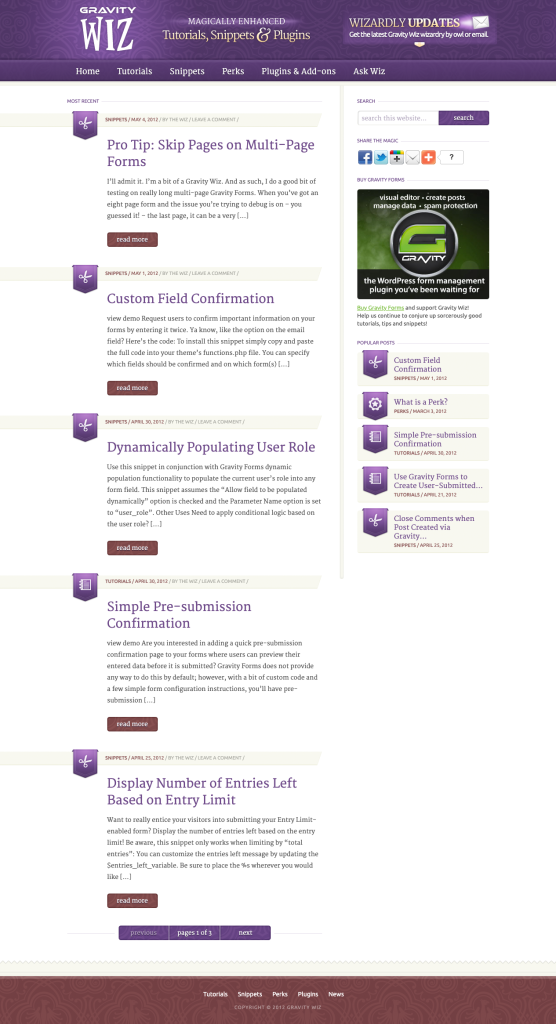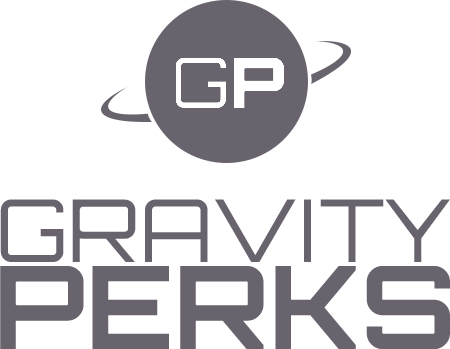 2013: Starting Roster
David's incessant Gravity Forms tinkering culminates with the release of a suite of seven Gravity Forms plugins. On February 24th, 2013, Gravity Perks is published and available for sale!
The starting roster: Auto Login, Blocklist, Copy Cat, Expand Textareas, Read Only, Limit Choices, and Pay Per Word.
By end of year, the suite has grown to 15 plugins with popular new additions like Email Users, Conditional Logic Dates, and Conditional Pricing.
Gravity Wiz earns its first 200 customers.
2014: Bootstrapped
Gravity Perks gains three new plugins. Notably, the legendary GP Unique ID and the ever faithful GP Preview Submission.
David continues to work at Gravity Forms, bootstrapping Gravity Wiz with his day job salary, lots of caffeine, and many, many late nights. He gets a helping hand from his brother, Jordan, who joins as Partner.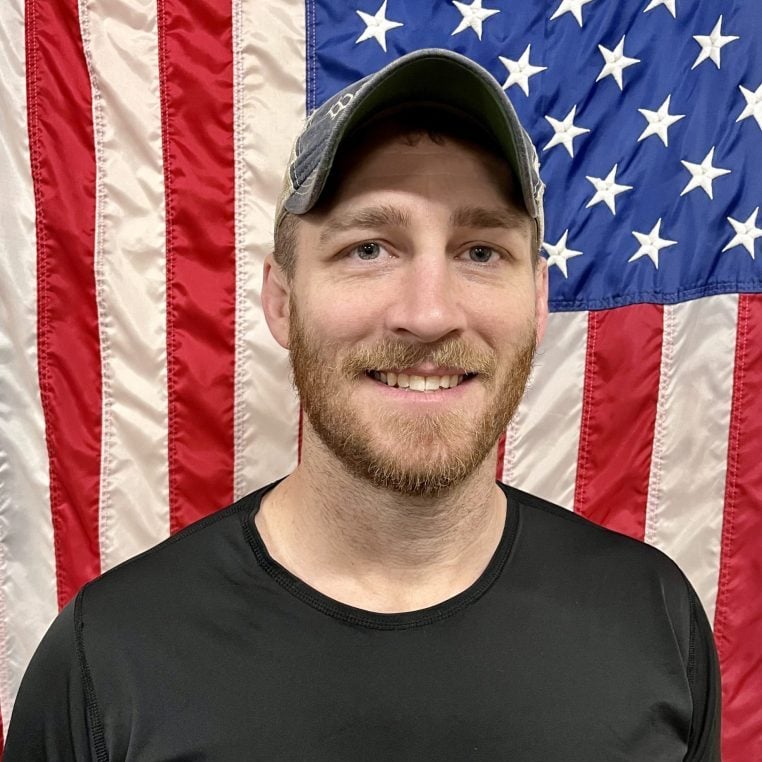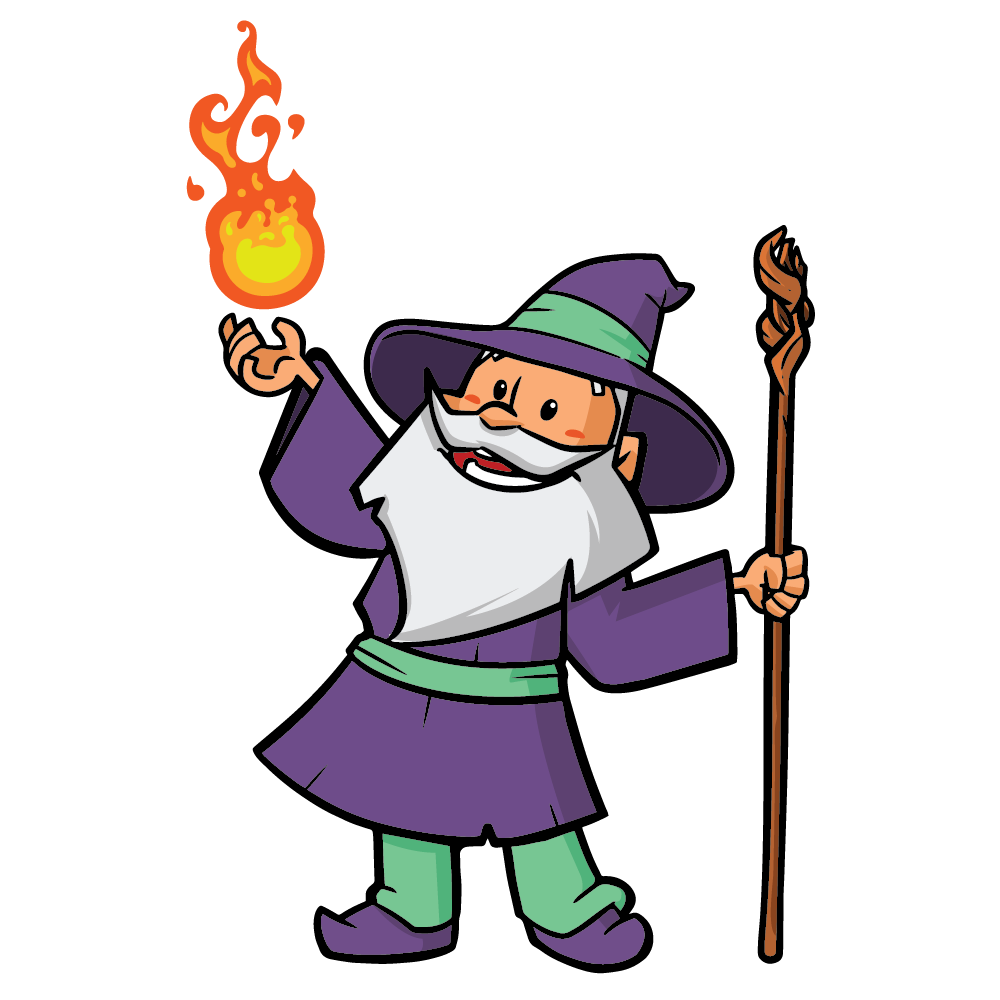 2015: Twenty Perks 🧙
Gravity Wiz reaches its first 1000 customers. Gravity Perks grows to twenty plugins. GP Multi-Page Navigation and GP Limit Dates make their debut.
2016: Slow and Steady
2016's focus is on improving existing perks, releasing free plugins and snippets, and writing wicked tutorials. Two new plugins are also released: Live Preview and Post Content Merge Tags.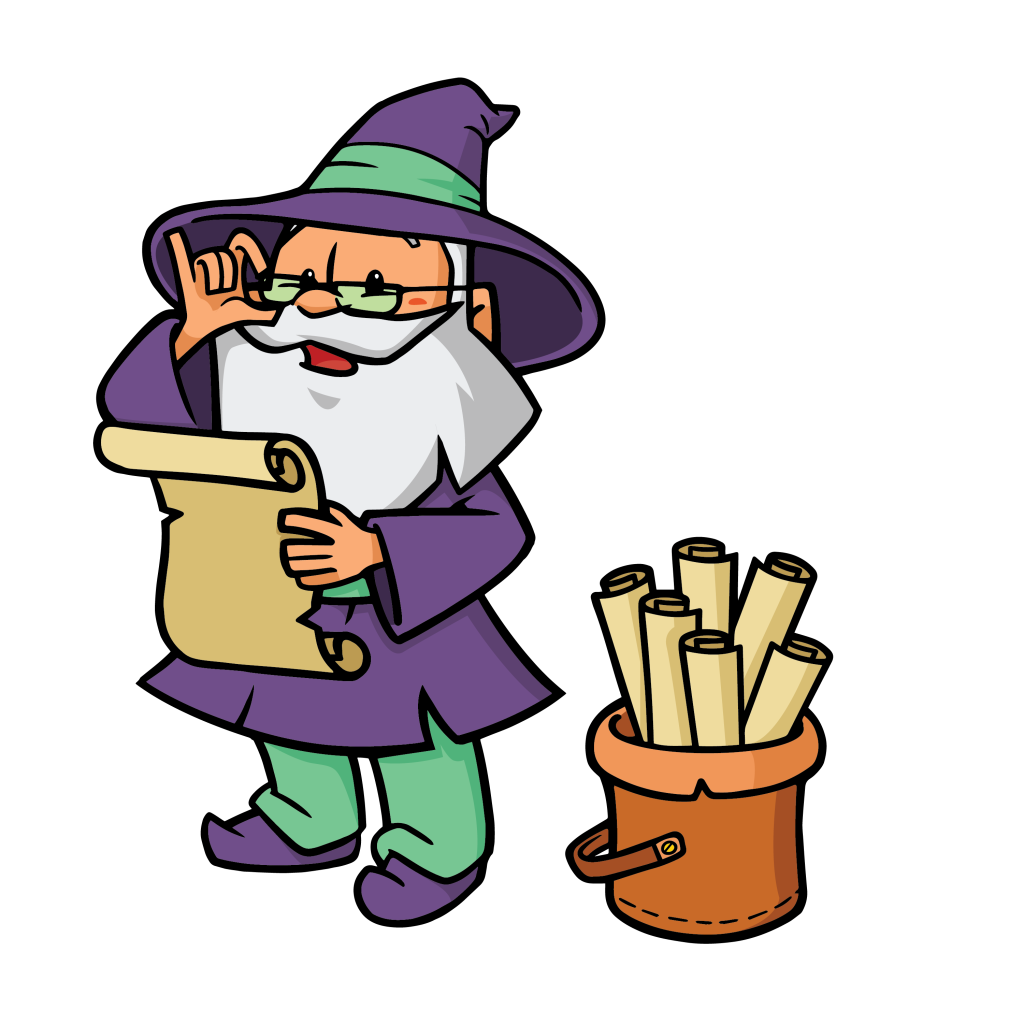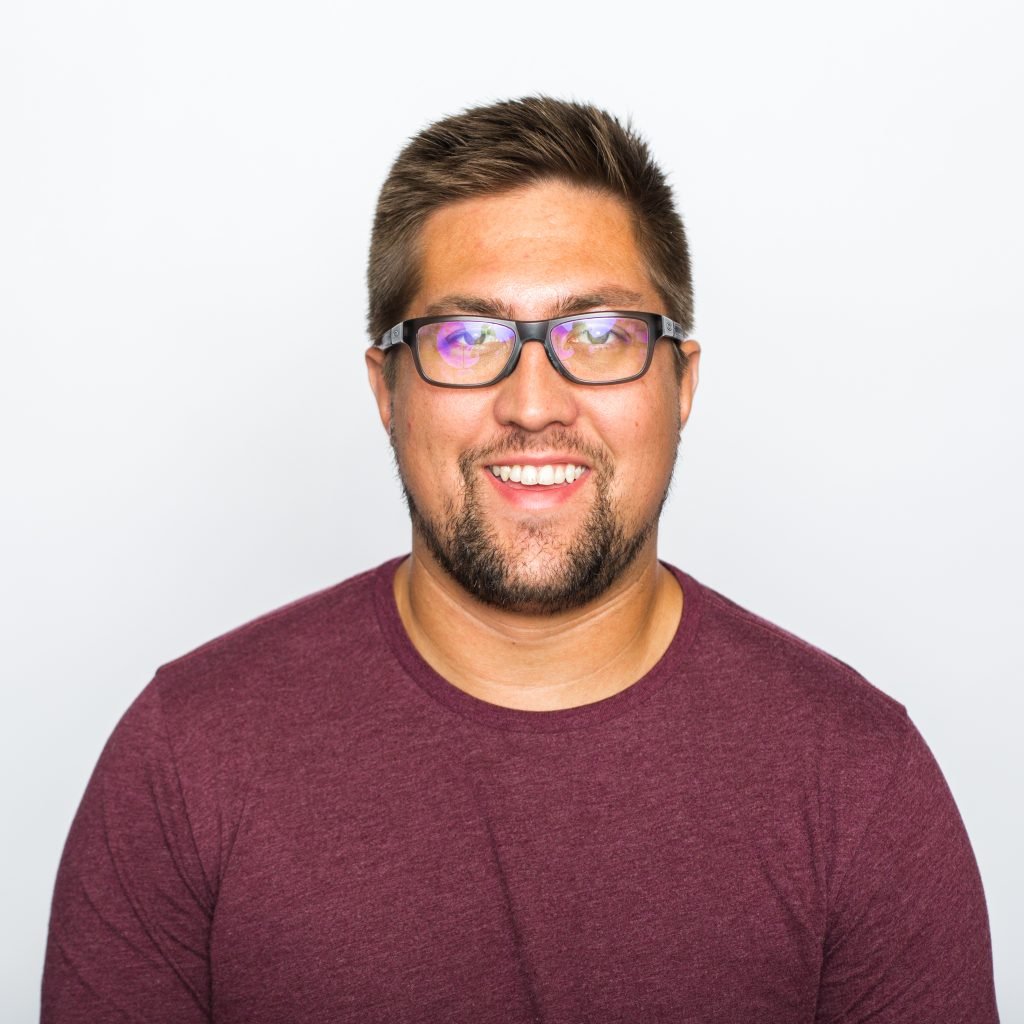 2017: A New Partner
An epic year for Gravity Wiz. Powerhouse perks like Nested Forms, Limit Submissions, eCommerce Fields, and Media Library are introduced to the suite. Gravity Wiz reaches its first 5000 customers. WordPress wunderkind Clay Griffiths joins as Partner.
Before Gravity Wiz, Clay Griffiths was known for building Pressmatic, which became Local by Flywheel after he successfully exited and joined Flywheel in 2016. He saw through its transformation to Local WP at WP Engine after WP Engine acquired Flywheel in 2019.
2018: Legendary Support
The wizards buckle down and spend most of the year working on their most ambitious perk to date. And providing legendary support, of course. 🧙‍♂️
After four years, David's brother Jordan leaves Gravity Wiz to work on his own blossoming WordPress agency.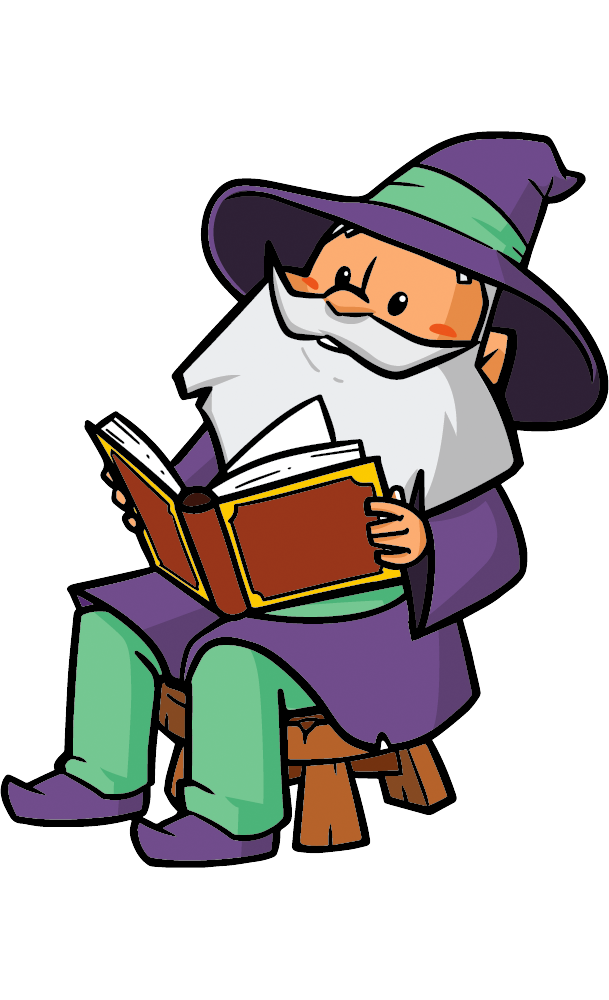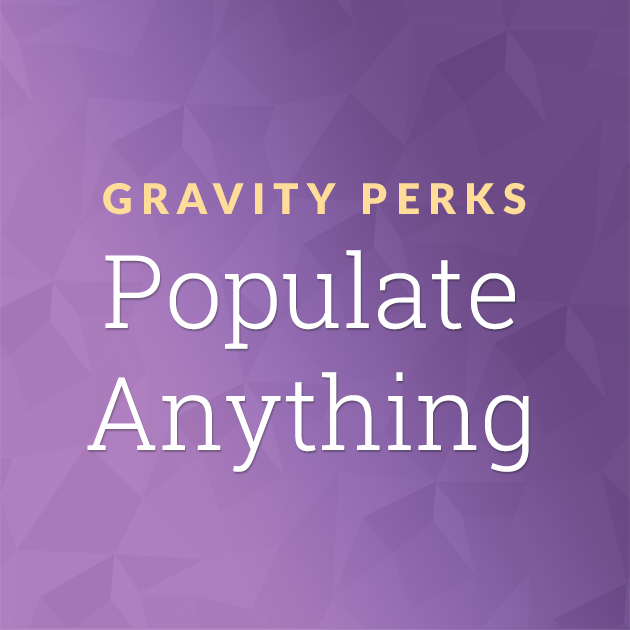 2019: Doubling Down
In one year, Gravity Wiz doubles its customer count and makes two new hires to help with support (best decision ever).
GP Populate Anything, one of the most popular Gravity Wiz releases, is unleashed. Gravity Perks expands to 30 perks! Gravity Wiz acquires Easy Passthrough and releases it as part of the suite.
2020: Certified Developers
15,000 customers. ✅
The wizards publish their 100th edition of Gravity Wiz Weekly. File Upload Pro is released. Gravity Wiz becomes recognized as an official Certified Gravity Forms Developer.
The Gravity Wiz team grows to four — including another support wizard and the first developer hire. After a decade of service, David makes his departure from Gravity Forms/Rocketgenius.
The Gravity Perks product roadmap is made in collaboration with Gravity Wiz customers, and always has been. The quality of the support team and its growth remained a #1 priority in 2020, resulting in dozens of new features making it into the Gravity Perks suite!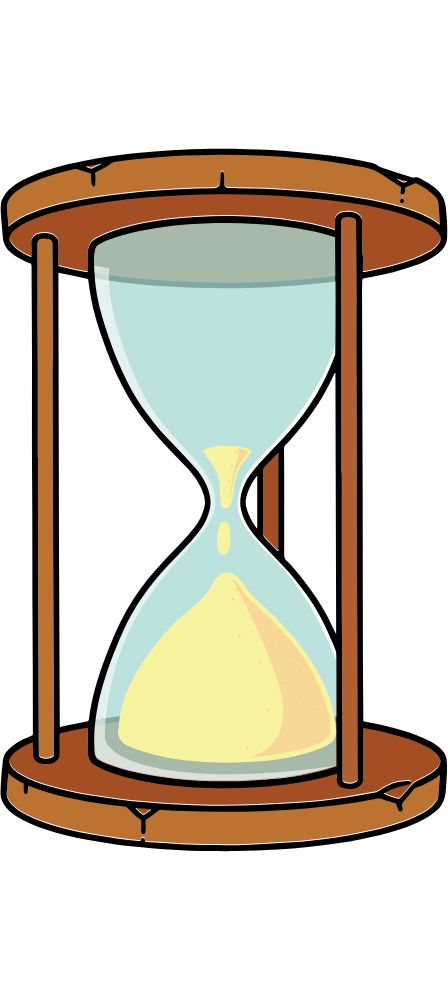 2021: Full Time
Gravity Wiz releases five perks (the most perks in a year since 2017), including Notification Scheduler, Inventory, and Address Autocomplete. Gravity Wiz adds its first marketing wizard, and Clay Griffiths moves into a full-time role. The team now totals five!
The Gravity Wiz blog surpasses 200 free Gravity Forms resources, including dozens of hosted plugins and snippets and over 150 tutorials.
2022: The Magic Machine
The Gravity Perks suite grows to 40 perks with additions like Advanced Calculations, Advanced Phone Field, Entry Blocks, QR Code, and Page Transitions. After 5 years of fine-tuning and bug squashing, Nested Forms gets an official 1.0 release. Gravity Wiz focuses on expanding the dev team with two new developer hires, bringing the total wizard count to seven.
By the end of the year, Gravity Wiz has surpassed 20,000 customers, and written (and released) over 700 Gravity Forms customizations — a blessed byproduct of providing minor customizations for Pro customers.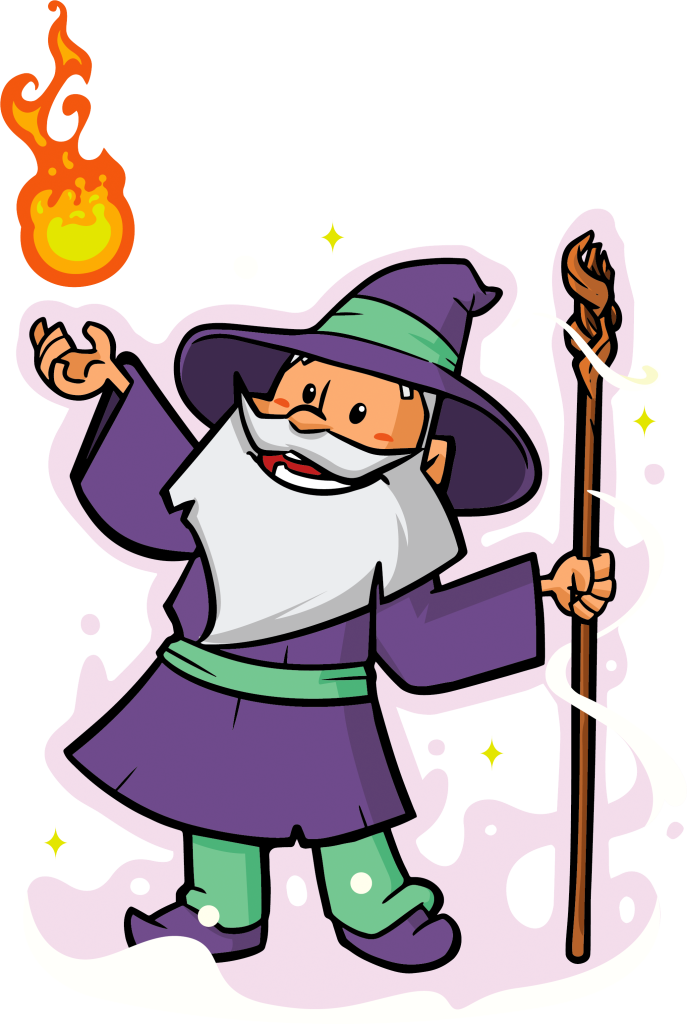 2023: A Decade
Gravity Wiz continues to invest in its epic support team with the addition of a new support wizard — with plans to have another by year's end. 😉
Including partners, the Gravity Wiz now totals ten, just in time for its 10th anniversary on February 24th, 2023.
Year to date, Gravity Wiz released GP Google Sheets and GP Advanced Save & Continue, bringing the sweet suite total to 46 perks, plus a free bonus plugin: Gravity Forms OpenAI.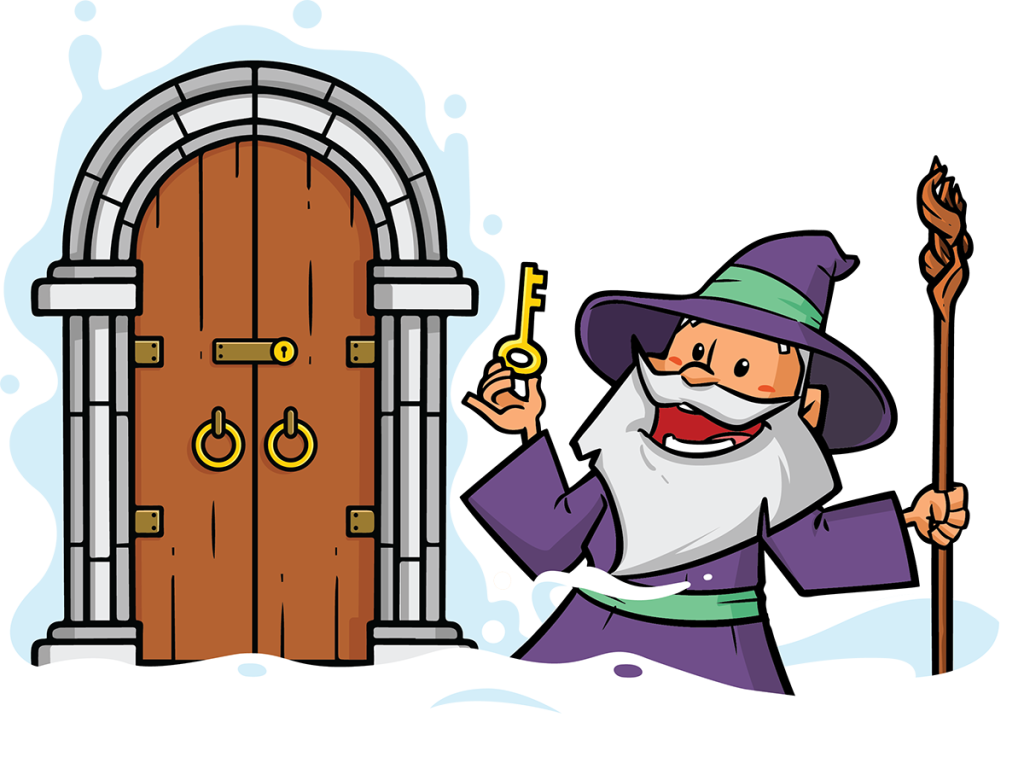 And the wizards are just getting started. Gravity Wiz remains committed to the mission of providing Gravity Forms users with magically enhanced tutorials, snippets, and plugins for Gravity Forms, with support that goes above and beyond.
The best is yet to come!