After nearly five years of feedback and refinement, we're tremendously pleased to make the very first (and only) release candidate for Nested Forms 1.0 available to you today!
Since its first beta, Nested Forms has consistently been one of our most popular perks, providing a powerful tool for collecting complex, repeatable data across thousands of WordPress websites. It has also survived what may be the longest beta ever (we're looking at you Gmail). 😅
Of course, we couldn't just publish the release candidate without sneaking in a few more features…
Easier Modal Navigation
Navigating Nested Forms with a keyboard has never been easier. When the Nested Form modal is open, focus is trapped within the modal, allowing you to effortlessly navigate between your form fields and modal actions with closed-loop tabbing.
Accessibility, Usability, and Responsiveness
We've added explicit support for screen readers to all Nested Form field interactions. Screen readers will now announce when the modal has been opened, which child entry you are about to edit or delete, and each action available within your Nested Forms modal, making it easier for visually impaired readers to use your forms!
If you're browsing on a device that is larger than a phone but smaller than your desktop, you will find a much smoother interface optimized for your viewport.
You'll also be pleasantly surprised by the Nested Form field's new haircut. We've modernized the styling with a quick trim and boy does it look sharp!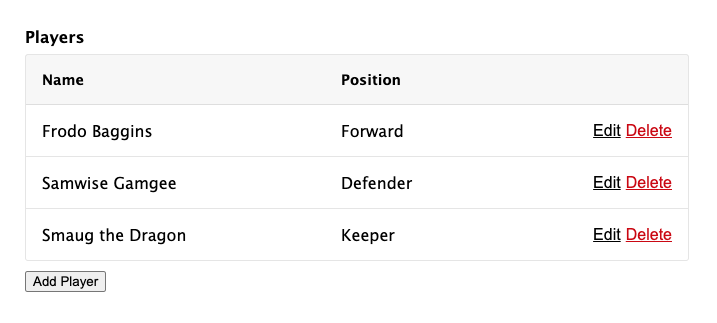 Duplicate Child Entries
Our most zealous Nested Forms fans have been asking for the ability to duplicate child entries for quite a while now. Well, it's here! With a quick, one-line filter, you can enable child entry duplication for any Nested Form field.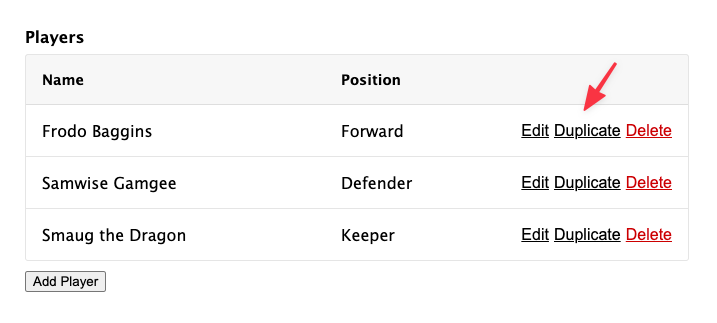 Want to be the first to take advantage of these powerful new Nested Forms features?
What does "Release Candidate" mean?
It means we think this version of Nested Forms is ready for production but we want to be absolutely sure. Try this out on a development site first and let us know if you experience any issues. This differs from a beta in that we don't expect any breaking changes.
Things to look out for.
The jQuery UI modal is no longer supported. It was deprecated in September 2019 with version 1.0-beta-8. It will be removed in version 1.1. This is a great time to deactivate it if you're using it by adding the gpnf_use_jquery_ui filter to your theme's functions.php file.

We made some modest styling tweaks to the Nested Form field and Nested Form field modal. If you customized these elements, check to see if the new tweaks have impacted your customizations.
We've implemented focus trapping in the Nested Form field modal. If you are using a field within a child form that launches its own modal, you may need to disable the focus trap when that modal is active. We can help!
We're excited to hear what you think about this new version of Nested Forms and even more excited to launch Nested Forms 1.0 soon!
Ready to dive into Nested Forms 1.0 RC 1? It's available now in your WordPress admin (Forms › Perks › Install Perks in your admin menu). Prefer to download it? Just log in to your Gravity Wiz account and go to your Downloads page.