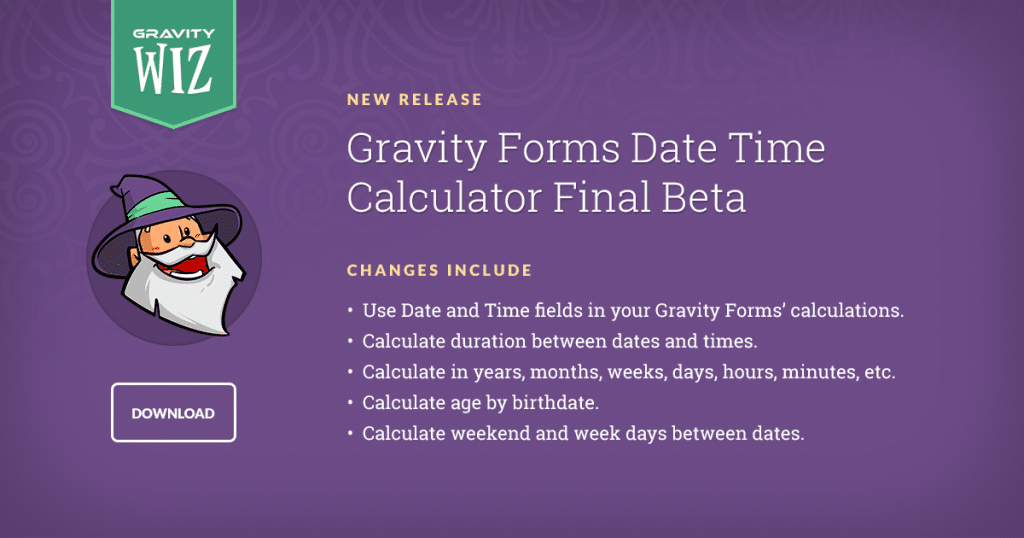 I finished the first draft of Gravity Forms Date Time Calculator at 3am on a Monday morning over five years ago. Since the wee hours of that fateful morning, it's been used by over 300 Gravity Perks customers. Through their feedback, we've steadily polished and improved this deceptively simple plugin into a capable calculating machine.
We're thrilled to announce the first public release of this perk, which will also be, somewhat dramatically, its final beta (v1.0-beta-3.0). This plugin is ready for its moment in the sun.
Use Date and Time Fields in Calculations
Date and Time fields will now automatically be available for insertion in your Gravity Forms' calculation formulas.
Calculate Duration Between Dates & Times
Need to calculate how many days your guests will be staying at your Bed & Breakfast? How many days they'll need to rent your electric bikes? How many hours your part-time employee logged today? Date Time Calculator has you covered! Calculate the duration between any two Date or Time fields.
Every Calculation Unit You Need
Get your results in the unit you need. Years, months, weeks, days, hours, minutes, seconds are all supported!
Calculate Age
Knowing your user's age is a very useful bit of information. Use it to prevent underage submissions, configure child/senior pricing, or determine customer's age for past or future milestones.
Calculate Weekend and Week Days
Calculate the number of weekend or weekdays between two dates. This is handy when you're looking to charge more for weekend rentals or when you'd like to only include weekdays in your work week calculations.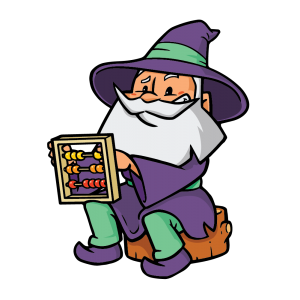 We Want Feedback!
We've crunched all the numbers and we've checked them all twice. We're eager for feedback. Are your results quite precise? If you have a suggestion or something else on your mind, use our support form to drop us a line.