We see a lot of use cases for booking forms at Gravity Wiz. All of them have unique requirements. And they almost always require a level of customization you won't be able to find with an out-of-the-box software platform.
Take Mehran Faradji's booking form, for instance, built for Farbie Wunderland — a children's play venue in Vösendorf, Austria.
"I tried many out-of-the-box solutions. The booking software for hotels/rooms doesn't allow multiple bookings of the room on the same day. Other software (i.e., for appointments) was also not suitable…"
Mehran's team at Farbie Wunderland books over one thousand parties a year for children's events. As their reservation volume increased, they needed to implement a solution to manage the process that saved them time.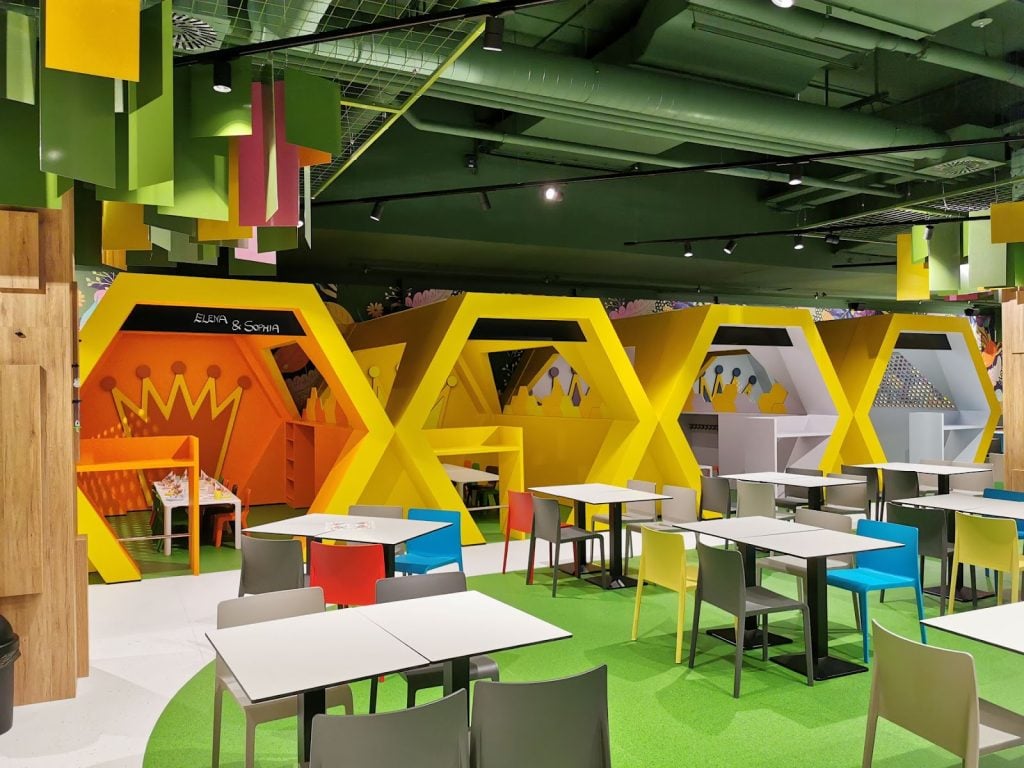 "We were using a simple form for a booking request and had to spend a lot of time emailing and calling back when the requested date wasn't available. We also wanted to start charging a deposit for the booking to stop some guests from canceling the booking shortly before the date or not showing up."
Mehran's required level of customization speaks to the unique needs we see on booking forms quite often:
The venue has five rooms/sections.
They have one party in each room daily in the afternoon (3:00PM until 5:45PM), so there are up to five parties a day.
Saturdays and Sundays include an additional time slot from 11:00AM until 1:45PM, so up to ten parties on these days.
The "large" room requires a minimum of 14 children (i.e,. it can't be available when <14 children are selected).
Farbie is closed on Sundays from April until August.
Scoped Inventory: Great for Parties.
Based on the criteria above, Mehran's solution must be able to account for varying levels of inventory on different days as well as different levels of inventory across different rooms on different dates. The scoped inventory feature of Gravity Forms Inventory is ideal for this level of flexibility. 🤯
Scoped Inventory allows you to scope a resource's inventory by other fields on that form (and with shared scopes, you can share these scopes across multiple fields and forms). For example, Mehran scopes his bookings by date, allowing him to offer different inventories on different dates.
INVENTORY TIP: Choice-based Products can now also be used as scopes. This would allow you to give your product options inventories and scope them per product choice. For example, Mehran could provide booking reservation options for "play rooms" in his Product field and the "room type" or "room size" in his Option field, showing the end-user remaining inventory numbers for each type of room available.
"With the great support of the Gravity Wiz team, I was able to adjust GP Inventory to my needs. I have created 4 radio buttons with Inventory scoped to date, for small rooms weekdays, for large rooms weekdays, and each for weekends with additional time added. Using GP Conditional Logic Dates, I can display the according radio button (i.e., weekends)."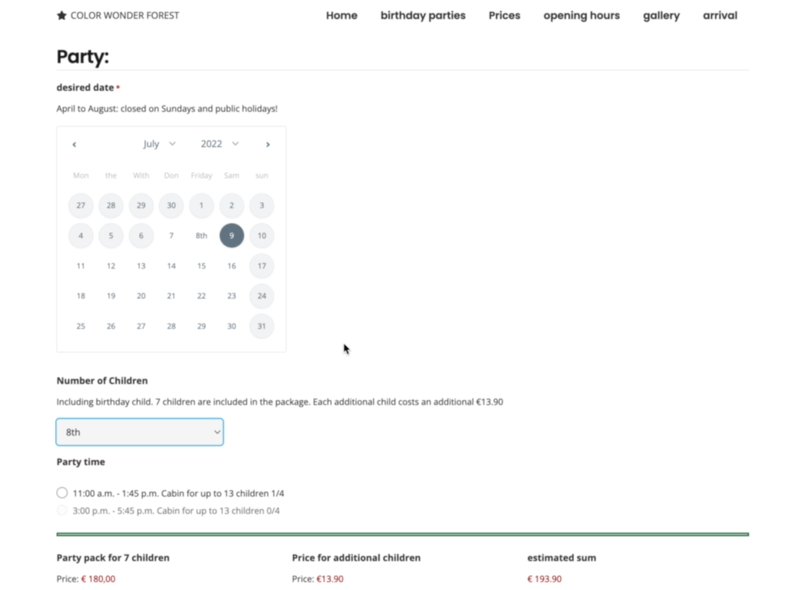 Mehran Faradji's spellbook
Here are a few other spells Mehran used along the way in his configuration:
"I have had many questions and some problems and your support has been the best experience for me."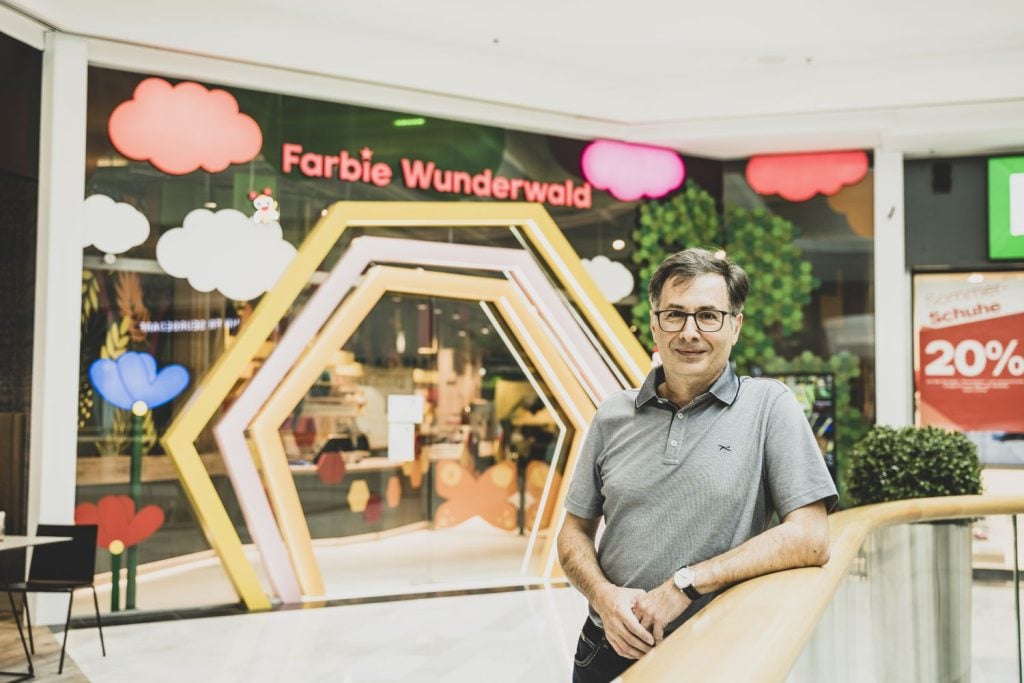 Mischief Managed. Have a question about Mehran's setup? Comment below!