Greetings, wizards!
2020 was quite a year. The pandemic was hard. There's no beating around that bush. But I couldn't be more proud of how the Gravity Wiz team came together to continue supporting our customers and each other during an impossible year.
We spent some time reflecting on all we accomplished and we have some highlights we'd like to share.
The Company
We became a Certified Add-on developer. Our add-ons are now conveniently available through the Gravity Forms Add-on Browser. Go to Forms › Add-Ons › Certified Add-Ons in your WordPress menu.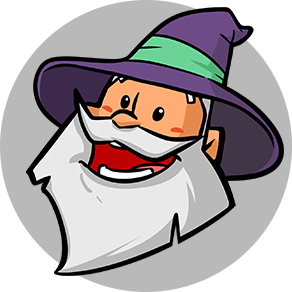 We hired two more amazing wizards to continue providing unparalleled support, new perks, and fresh features. Gravity Wiz is now a six-wizard operation!
Sorcerously Serious Support
We resolved over 5700 support requests with a 98% happiness rating. Additionally, we kept the conversation alive on our blog, responding to nearly 500 comments.
You'll be especially pleased to know we improved our average first response time from 3 hours to less than 2 and we fully resolve most tickets in less than 20 hours.
Gravity Perks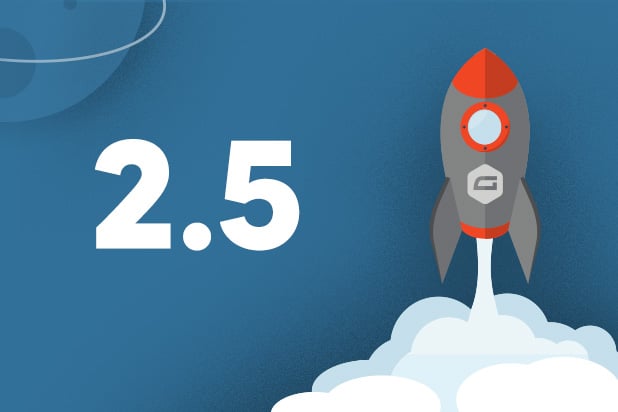 The Gravity Perks suite was updated to be fully compatible with Gravity Forms 2.5. We'll continue improving our integration with this amazing new version of Gravity Forms this year!
We released a brand new perk, File Upload Pro, that reimagines what a Gravity Forms file uploader can be with a hand-crafted redesign and a bundle of professional features that'll crop your socks off.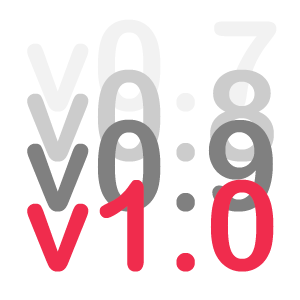 We kept a steady stream of new features and bug fixes coming to our existing perks with 4 new major versions and 9 new minors, and countless hotfixes.
The Snippet Library
We've been writing snippets for Gravity Forms for the last ten years and we've accumulated quite a number of them (500+).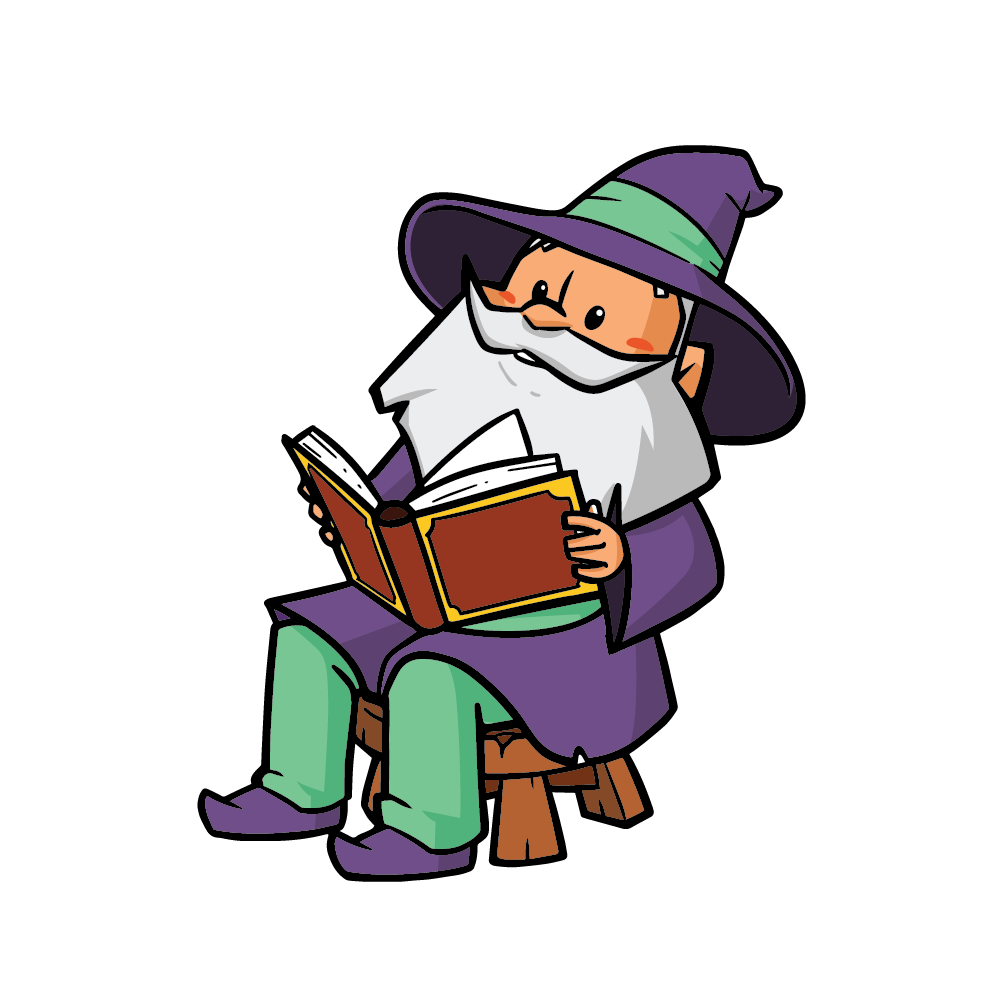 The Snippet Library is our new, evergrowing resource for Gravity Forms. Start exploring our ancient brand new library of Gravity Forms spells and snippets and unlock your true potential.
We've already added nearly 100 snippets, many of them brand new, with only a fraction of our 500+ existing snippets migrated.
New Content
If you're looking for fresh Gravity Forms content, we have you completely covered. We wrote an extraordinary 39 tutorials and how tos this year! We also published 5 free plugins and 5 snippet articles.
Wizards sure like to stay busy. ?
Not sure where to start with all that new content? Here are our top 5 most popular free resources this year:
Goodbye, 2020. Hello, 2021!
I know we're all relieved 2020 is behind us and while we aren't out of the woods, I feel wonderfully optimistic about 2021. Our wizardry is just getting warmed up and we're working on some big things this year. Sign up for your newsletter. You won't want to miss out!
Gravity Wiz Weekly Newsletter
Don't miss a thing. Get our weekly updates by owl or email. Ok, we're still working on the owl service, so just email for now.