Greetings, wizards.
Let's talk about automation.
I'm not talking about robotic machinery building fancy things or pizza delivery drones landing on your front porch (but can we!?). I'm talking about simple automation that saves your users time and improves the accuracy of your data.
We've been wizarding away on a new perk that adds a sprinkle of that automatic power to your forms, helping create a swift, seamless form experience for your users.
Today, I have the pleasure of introducing you to Gravity Forms Auto List Field, available now in your Gravity Perks dashboard.
With Auto List Field, you can automatically add (and remove) List field rows based on the value of another field. For example, when a customer is ordering six tickets for your big event, Auto List Field will dynamically add six rows to your List field, allowing you to collect each attendee's name and email.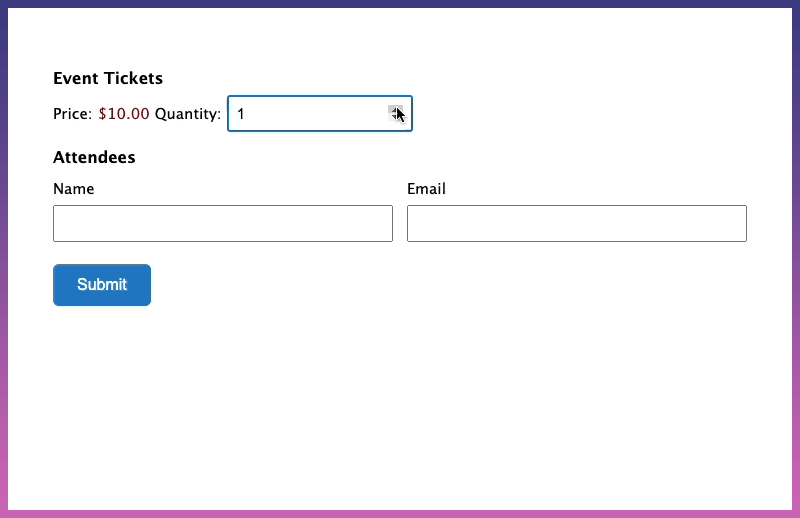 In some cases, you may want this interaction to happen in reverse – as the user adds List field rows, you increase the quantity based on the number of rows. Auto List Field has you covered here! Any field that supports calculations can be used to capture the row count for any List field on your form.
Calculations are available within Number fields with calculation enabled, or a Calculated Product field.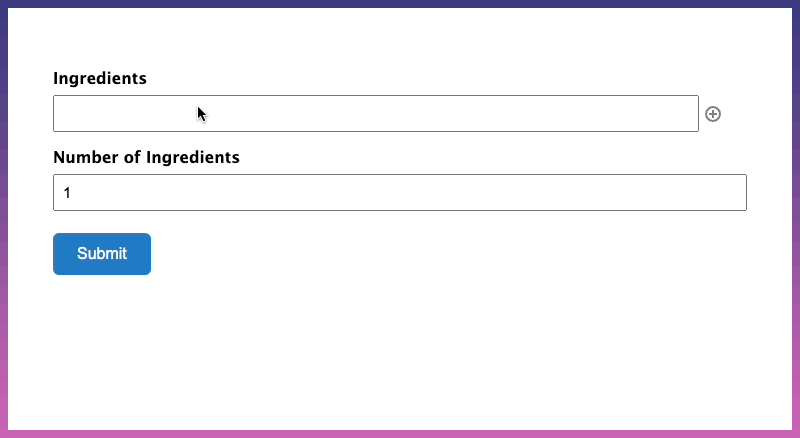 As the newest member of the Gravity Perks suite, you'll find that Auto List Field works seamlessly with all of our other perks. Here are some powerful combinations to explore!
And did we mention we have a bunch of other free List field resources in our docs?
Auto List Fields provides the perfect dose of automation, making your form requirements intuitive and easy to fulfill. This helps users complete your forms quickly and confidently – resulting in more submissions and accurate, complete data.
See? No need for a shiny robot to implement meaningful automation on your forms. 😄