This article requires the GP Populate Anything perk.
Buy Gravity Perks to get this perk plus 47 other premium Gravity Forms plugins!
In this tutorial, we're going to walk you through how to set up Gravity Forms email validation to check a user's email live and prevent submissions if that email already exists.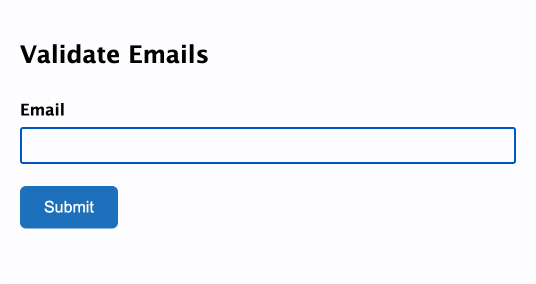 Extensible and powerful user management is a staple of WordPress. Not only are the built-in tools strong, the amount of plugins available to alter and supplement user management is incredible. Gravity Forms is a proud member of that group. With the User Registration Add-On, new users can easily sign up for a WordPress account using a Gravity Form. This opens the user registration process to a whole world of possibilities.
One of our users recently reached out asking for a way to check if an email already exists in their user registration form. Gravity Forms automatically validates the email and returns an error if the submitted email already has a user account associated with it, but this customer wanted to prevent those users from wasting their time filling out an unnecessary form.
Getting Started
This article will use Populate Anything to validate the entered email against existing users. If the email already exists, we will prevent the submission and display a link to the login page using Conditional Logic.
Steps
Step 1 – Add an Email Field
User registration requires a valid email, so add one to your form if you haven't already.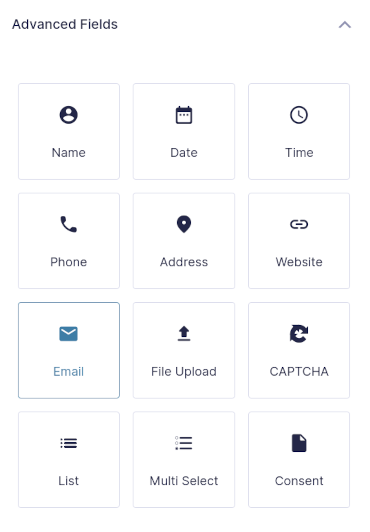 Step 2 – Add a Hidden Field and Populate Emails
Next, add a Hidden field to your form. In that Hidden field, we're going to populate from the User object. Add a Filter Group and set the filter to match the "User Email" with your email field.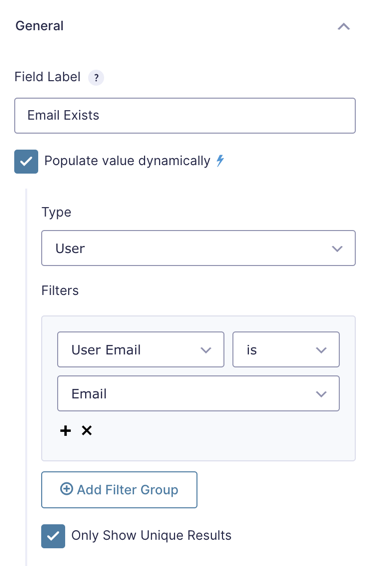 Leave the Value Template to the default of "User ID".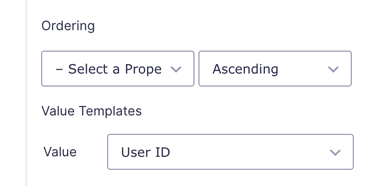 With these settings in place, if the user enters an Email that is connected to an existing user account, the user ID will populate. Otherwise, the field's value will be blank.
Step 3 – Add an HTML Field and Configure Conditional Logic
Next, add an HTML field. In this field, insert a message and link to your login page.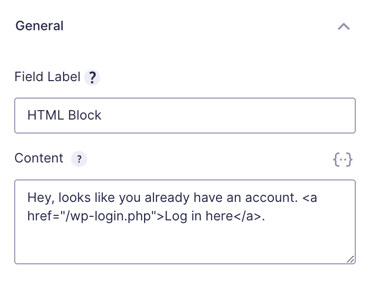 Using Conditional Logic, we're going to only display this field if the entered email exists. Set the conditional logic operator to "greater than" and set the value to 0. Since we're populating the User ID into the "Email Exists" field, and no users have an ID of 0, we simply need to check if the populated User ID is greater than 0. If yes, the email is attached to an account, and we'll show the HTML field.

Looking to block certain emails entirely? Use
Gravity Forms Blocklist
to prevent submissions with specific keywords or IPs.
Step 3 – Configure Submit Button Conditional Logic
We'll use the same Conditional Logic on the Submit button to prevent the user from being able to submit the form if the entered email exists. The only difference is that we'll set it to Hide the button instead of show it.

That's It
If you haven't already set up the User Registration feed, go to the form's Settings > User Registration and add a new Create User feed. You'll be asked to map your fields to the new user's profile. You can read more about setting things up in the docs.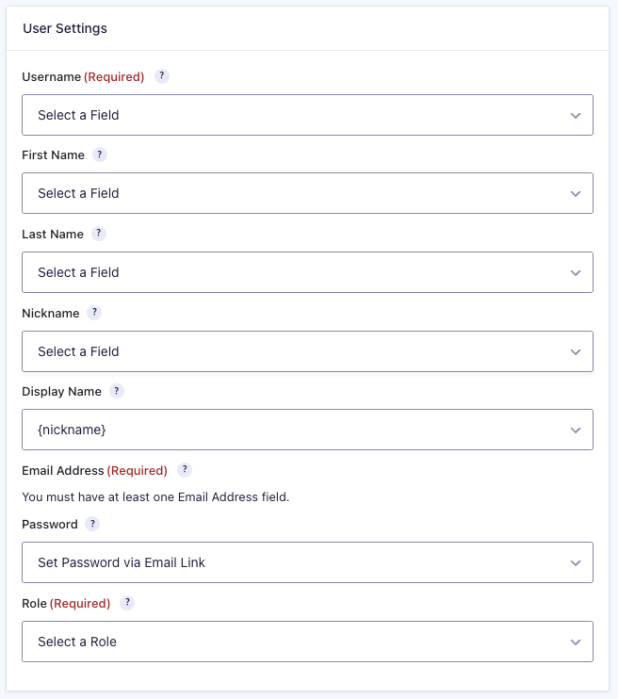 With everything set up, your user registration form will prevent an existing user from attempting to register with an existing email. If they do, the Submit button is hidden and we present them with a login link.

More on Gravity Forms Validation
Did this resource help you do something awesome with Gravity Forms?
Then you'll absolutely love Gravity Perks; a suite of 47+ essential add-ons for Gravity Forms with support you can count on.