Bob Griggs has been a dear customer of ours for seven years. Recently, he took a moment to share how his business has evolved with the help of our humble roster of Gravity Forms add-ons. I'm going to let Bob take it from here, as sometimes, we can't say it any better.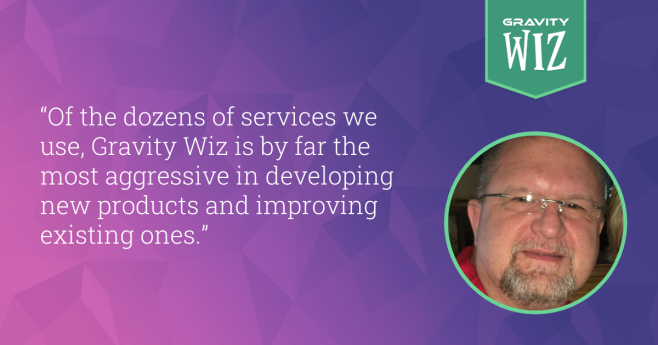 Serving Employers Nationwide Since 2007
"Verifyi9 is a 15-year-old home-based, bootstrapped B2B endeavor. For a long time, we were a "one-man show," me. I learned to multiply my efforts through automations; for the past decade primarily with WordPress and various add-ons and services including Gravity Forms, GSheets, Airtable, Zapier and others. With Gravity Forms in particular, we were able to build entire business processes that started with a service request form.

Seven years ago, we discovered Gravity Perks. We started with some of the simpler perks like "Copy Cat" but quickly realized the extra value that perks brought to our processes. Today, perks are an integral part of critical business processes.

COVID was a boon to our little business; our staff doubled as our volume quadrupled. The processes and automations that we put into place have made it possible to scale with the increase, thanks in large part to perks. Of the dozens of services, plugins, and add-ons that we use, GravityWiz is by far the most aggressive in developing new products and improving existing ones.

We look forward to each new newsletter for the latest perk or snippet. Several times, we have added a service feature or improvement; not because we thought of it first but because GravityWiz made it possible.

And their support is unmatched. Just today, GravityWiz worked on a staging site when it looked like there might be a conflict between two perks (there wasn't). In just a few hours, the issue was resolved. GravityWiz has not only helped with problems (usually our fault) but also helped us incorporate perks into our processes; in one case providing custom scripting to extend a perk's capabilities.

Verify I-9 is a Form I-9 auditor, remote hire verifier, E-Verify Employer Agent, and general Form I-9 consultant. Our 6,000-plus clients include "mom and pop shops" to companies in the Fortune 100 list.

We look forward to incorporating more and improved perks into our processes."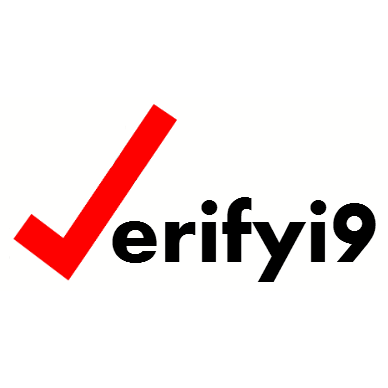 It's stories like Bob's that make our work worthwhile. We appreciate having you onboard and all the contributions you've made to Gravity Perks along the way, Bob!
Bob's current spellbook: